Olive Oil and Coffee: A Strange Mix That Works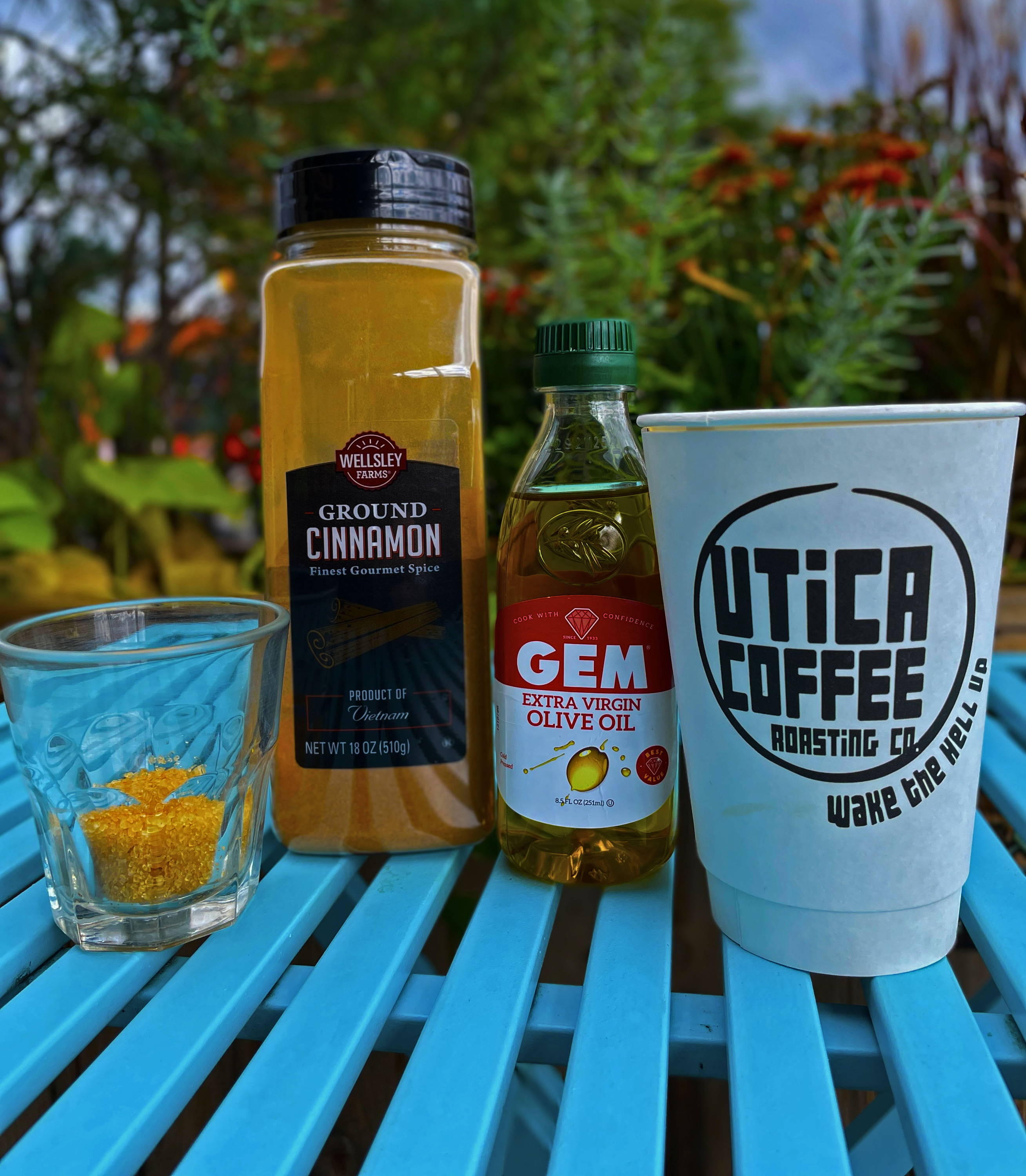 Okay I know what you're thinking, "Why in the world would I ever want to put olive oil in my coffee?" Well in this post I hope to convince you to try it at least once.
If you've ever heard of bulletproof coffee (coffee with butter or coconut oil added) and the many health benefits it can offer, putting olive oil in your coffee might not sound too outlandish! In this article, I'll be explaining some of the health benefits of coffee, and a recipe for olive oil infused coffee!
You might be wondering, "why olive oil from a coffee shop?" And that's a fair question! Here at Utica Coffee Roasters, we've always been passionate about supporting local business and revitalizing the area. Gem Extra Virgin Olive Oil is produced by Sovena Group in Rome NY and we're proud to be supporting them and selling their delicious olive oil!
Health Benefits of Olive Oil
Bulletproof coffee is known for giving you an extra boost of sustained energy, keeping you full and helping with weight loss. The same is true of olive oil! It's high in healthy fats, is loaded with antioxidants and has strong anti-inflammatory properties. Adding a small amount to your morning coffee gives you all of these benefits and doesn't taste half bad! (Trust us we tried it)  
---
Recipe: Bulletproof Olive Oil Coffee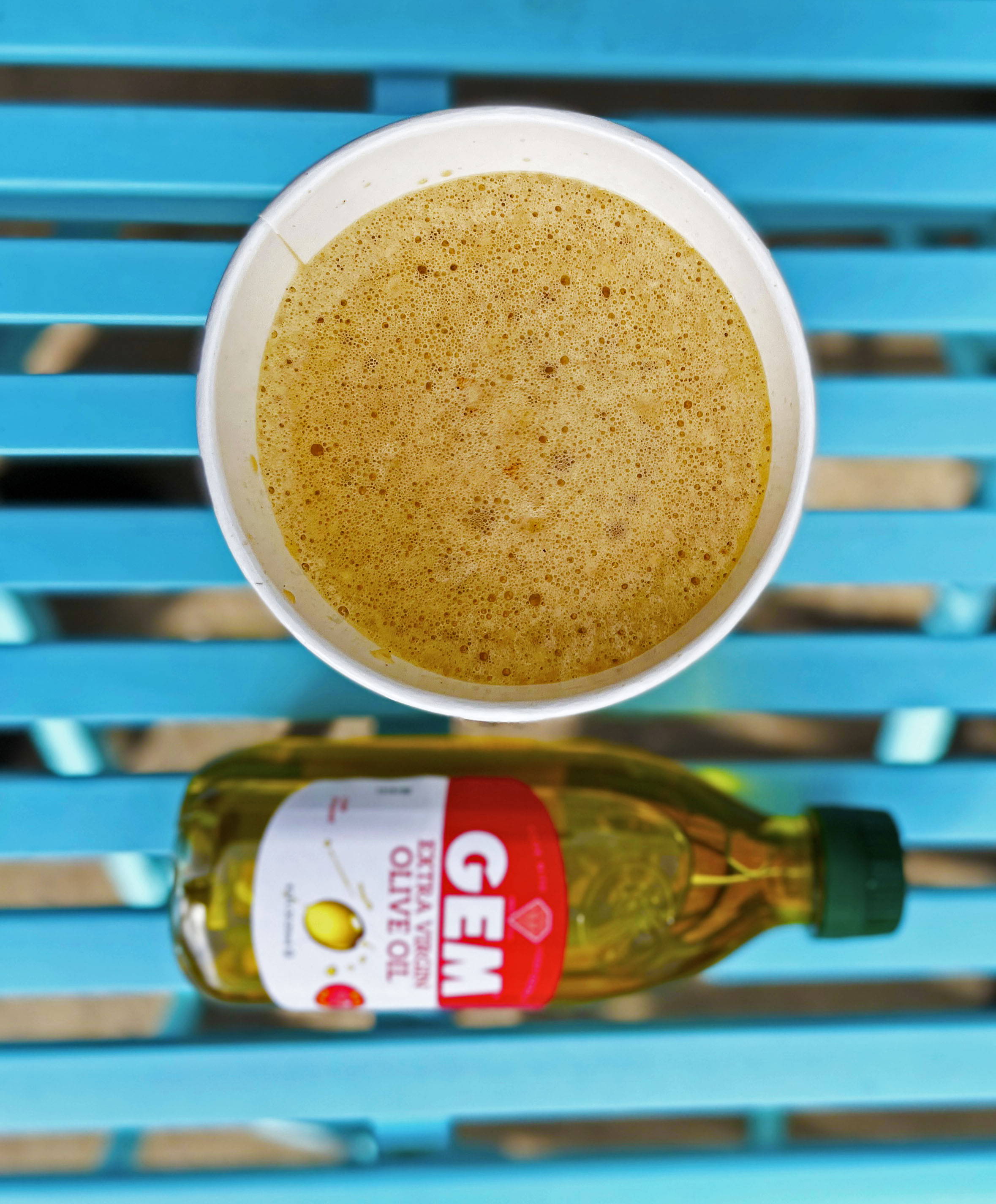 Ingredients:
Blender
8 oz Adirondack Blend coffee (Drip or French Press Recommended)  
1-2 tsp Gem Extra Virgin Olive Oil (Use discount code OLIVEYOU)
1 tsp Cinnamon
1 tsp Sugar in the Raw
Instructions:
Brew your coffee (Check out our French Press Brewtorial)
Place Cinnamon, Raw sugar and olive oil in a blender.
Once coffee is finished, add to the blender and blend on low setting for 30 seconds.
Pour into your favorite mug and enjoy!
To wrap things up, it might sound outlandish to be adding olive oil to your morning coffee, but it's actually quite delicious and you can't deny the health benefits! If you're a fan of bulletproof coffee or are just looking for something new to try on your keto diet, then this recipe is for you!