Sustainability and Coffee
April is Earth Month and it's all about investing in our planet within our personal, business and political practices. Being in the business of coffee, our focus for sustainability is all things coffee! Here I'll be going over our business practices for sustainability and how you can bring sustainability to your daily cup.
The Less Than Pretty Facts
Sadly within the coffee industry, there can be a lot of less than sustainable practices and unnecessary waste. Roughly 2.25 billion cups of coffee are consumed every day throughout the world. That means there's possible waste from the grounds, water, cup, bags and straws.

Much of the waste from k-cups, cups, straws and coffee in general end up in landfills when all of it is easily recyclable or entirely unnecessary.  
How We Can Do Better, How You Can Do Better
Many coffee companies nowadays have been accused of poor sustainability practices and we do our best to battle these accusations in our business practices. These include but aren't limited to: carrying strawless lids, offering discounts to customers who bring in their own reusable cups to reduce single use waste, carrying recyclable kraft coffee bags, and our entire k-cup line is fully recyclable. Our used coffee grounds are reused by local farmers for planting and composting as well!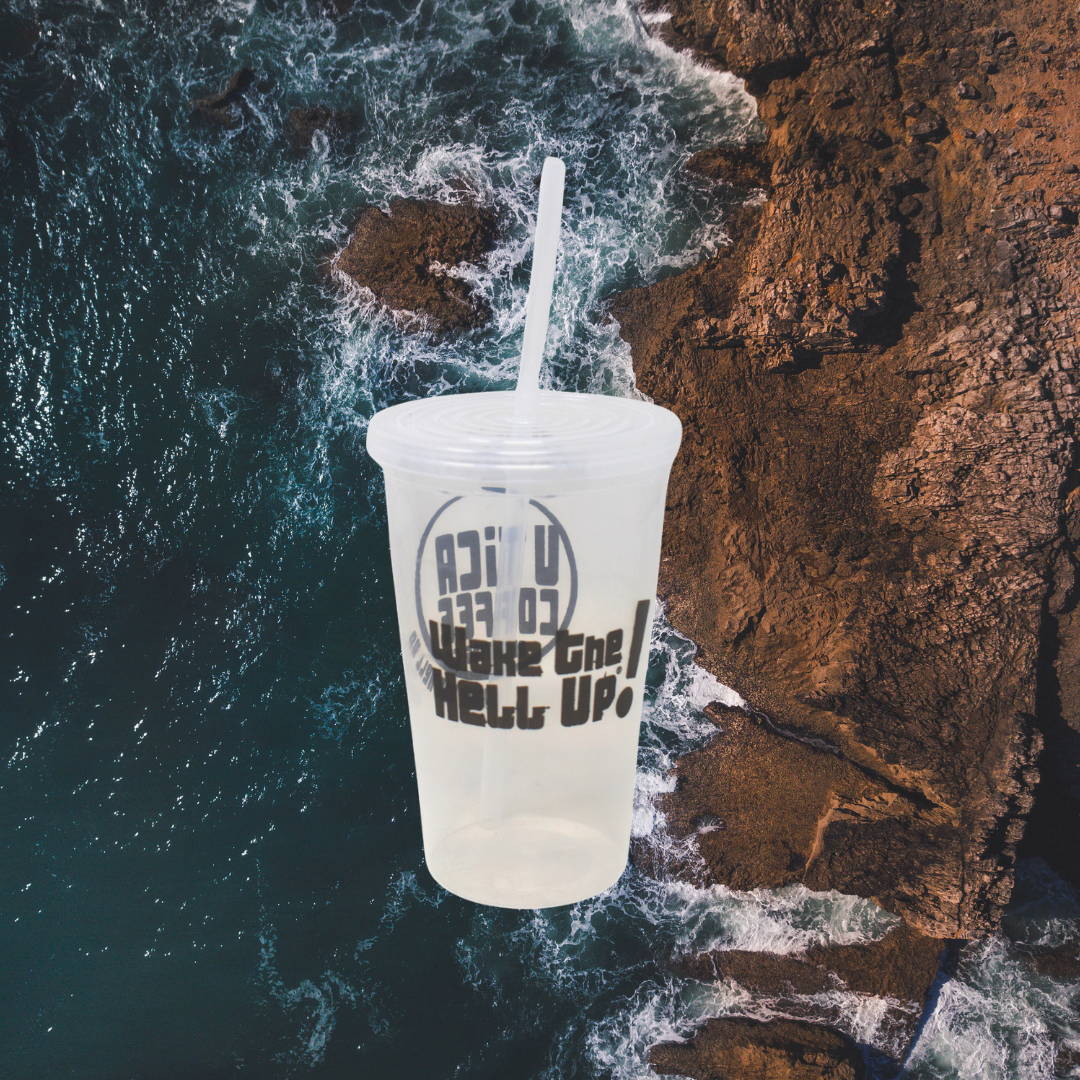 Of course, our efforts can only go so far! Our products are ultimately for you, the consumer and all we can do is encourage you to treat the waste from the product sustainably. As I previously mentioned, our k-cups are completely recyclable. All the instructions for recycling are printed on the box.

When you get a drink, decide against using a straw. Reuse your coffee grounds as a compost and grow some plants in the coffee soil! Grab a reusable cup and bring it to your local cafe, most baristas will be happy to put any drink you want into your reusable cup.  
We will continue our efforts and examining our practices to see where we can be more sustainable in our industry. We recognize that there's always more that we can be striving to do for our planet and the coffee industry in general. We simply ask that you also add some of these practices into your own daily participation in the world of coffee.